The Carolina Panthers are looking to right a wrong with a major move.
Prior to the 2017 NFL draft, the Panthers are close to making a deal with the Washington Redskins to bring back cornerback Josh Norman to Carolina.  The details are still coming in and it appears to be revolving draft picks, but the number and how many is kind of blurring the situation.  Until the information becomes more clear, we can't say what it involves, but it appears to be close to being finished between the two sides.
Last season, the Panthers decided to rescind the franchise tag placed on Norman, allowing him to be a free agent and sign with anyone he wishes and that turned out to be the Redskins.  The loss of Norman proved to be a costly one as the team was mediocre against the pass as they let one of the game's best corners walk in free agency.  Whether Carolina just didn't feel he would fit, or if they thought they could get him signed after the confusion, the Panthers proved it was a mistake by the upper management in Carolina.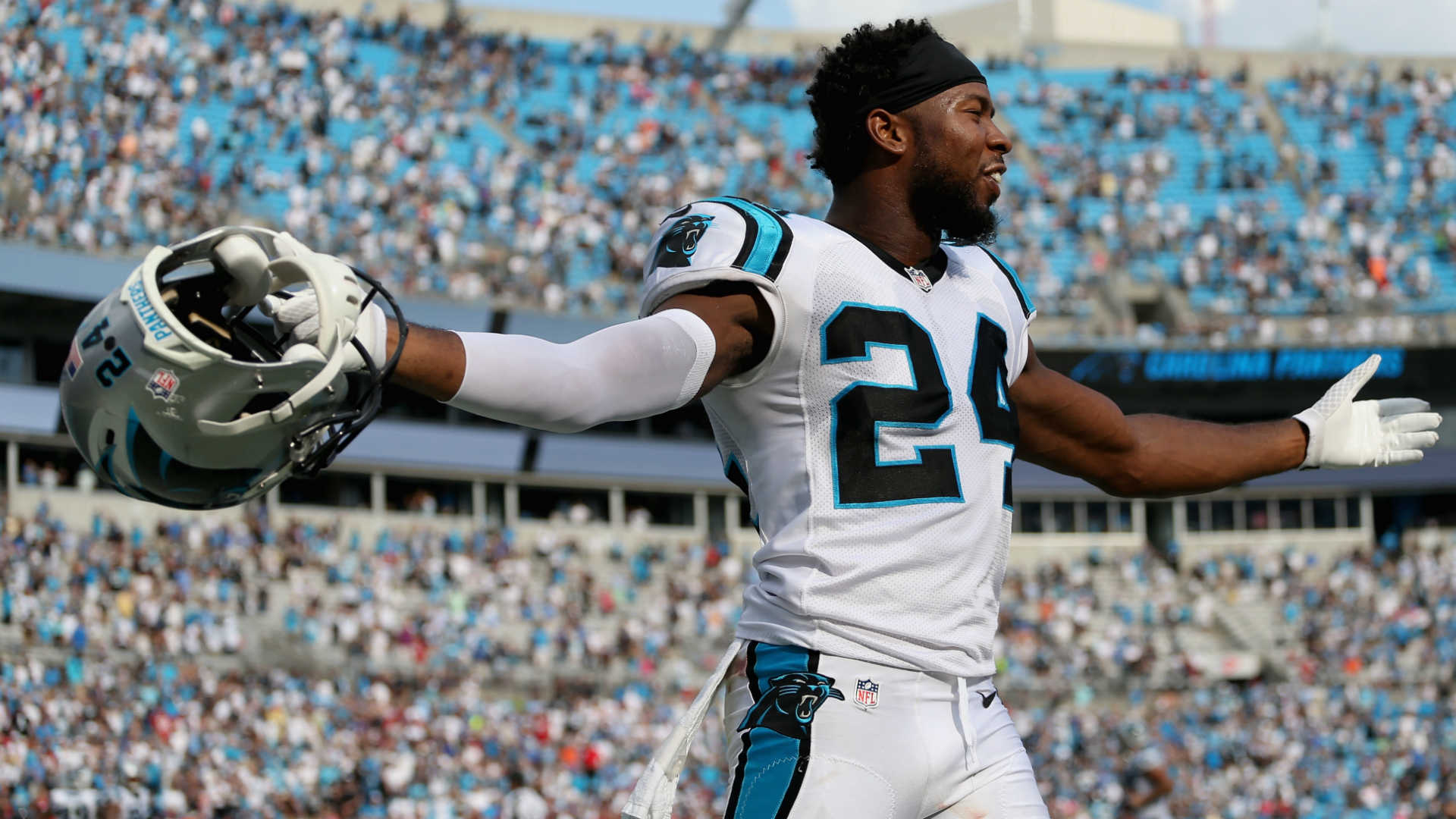 With the surgery to franchise quarterback Cam Newton, the Panthers will likely need to rely more on their defense in 2017.  With the defense playing well below their Championship level of 2015 on both sides of the ball last season, Carolina knows that they need to change something up for 2017.  The change for the upcoming season seems to be familiar faces with the team finishing up the details for Norman, along with bringing back veteran pass rusher Julius Peppers to his home team.
Don't get too excited, the deal has not been worked and likely will never get done.  This is simply just a prank by yours truly over at Carolina Panthers on NB.  The Panthers let Norman walk and even though that seems to be a mistake, the team will be fine moving forward with what they have and the upcoming draft in April.
Would you like to see Norman come back to the Panthers, or is he an enemy of Carolina now?
April Fool's!