Heading into the 2017 season, the Dallas Cowboys had lofty expectations.
If you don't set your expectations near the roof, you are doing things wrong.  This is what the Cowboys do year in and year out.  As this team enters each regular season, they have one goal, and one goal only.  Dallas is in this for Championships, anything else is considered a failure.
It's been a long time coming, but Dallas appears to be on the verge of greatness!
The Cowboys were ready to go on a run, but an unexpected suspension put this team behind the eight-ball.  It wasn't that the team was shocked that Ezekiel Elliott suspension came out of the blue, it's that it actually happened.
Elliott fought tooth and nail all season with the NFL.  Spending off days in the courts to prove he shouldn't be suspended.  However, the decision would eventually take a turn for the worst and he would lose his lengthy battle.  The courts eventually would side with the NFL and Elliott would miss the six-games for violating the league's personal conduct policy.
The Cowboys couldn't dig themselves out of the hole they dug!
Elliott's return didn't have the happy ending that many had hoped.  The team would lose against the Seahawks, therefore, eliminating their small playoff hopes with Zeke's return.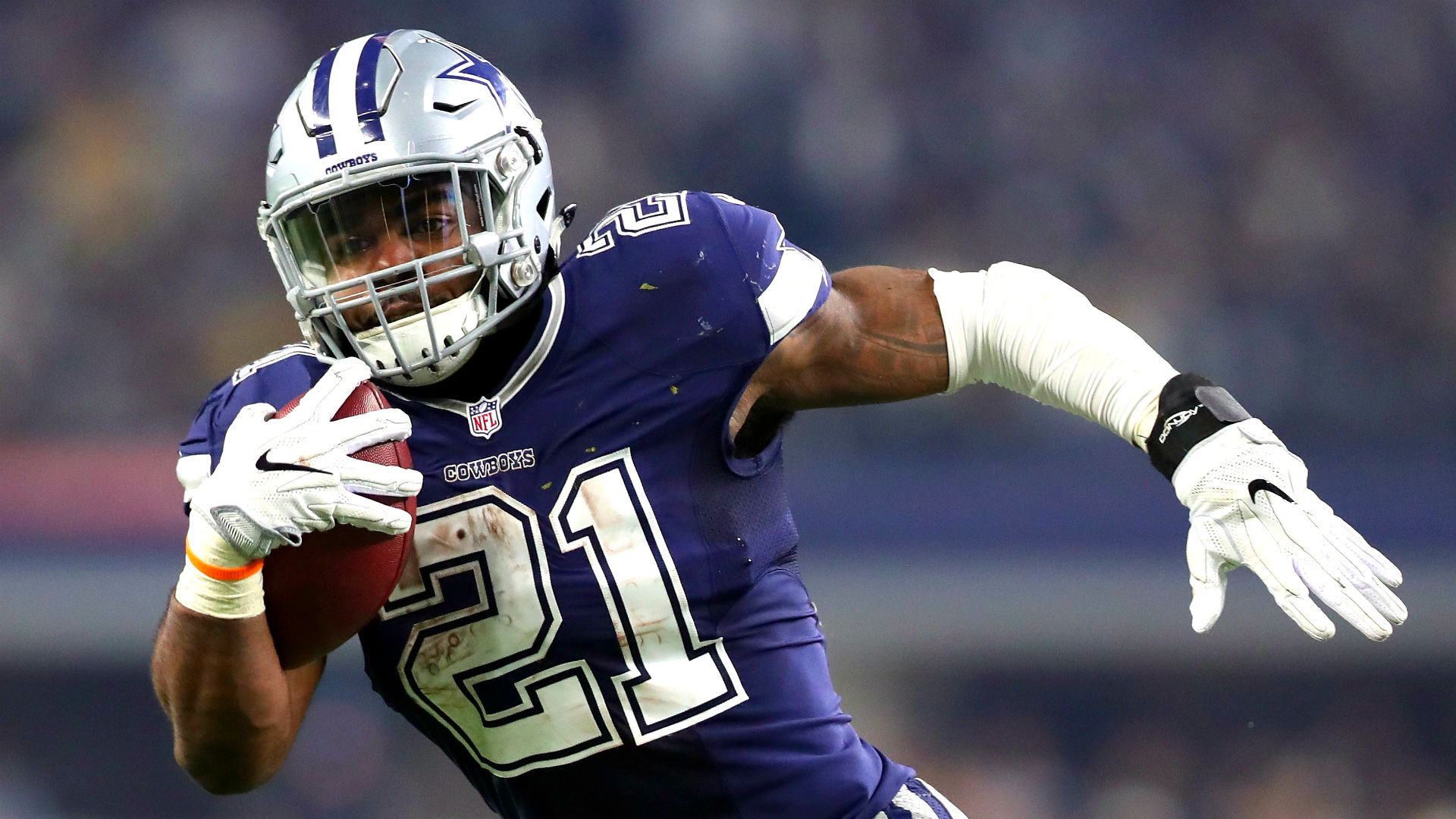 As the team gets ready for the new season, Elliott will be looking to take his aggression on anyone in his way.  Elliott will be focused on putting this past season behind him.  However, it will be interesting to see what kind of impact he truly has in 2018.
We already know that he is one of the best players in this league, but he will be aiming for greatness in 2018.  Already considered in the top tier of RB talent, Zeke is set to push for tops in the league.  Don't be surprised to see an MVP type of season in 2018, but a Super Bowl is the only hardware he is looking for.
If everything goes as planned, Zeke hopes to put this team back in Championship contention in 2018!