If you have the key piece of a football team set, you will find success more time than not.
When the Green Bay Packers moved on from Brett Favre to Aaron Rodgers, some may have thought that they would have a small down grade.  That is a common thought when you find yourself losing a Hall-of-Fame quarterback.  That wasn't the case as the team continued to run smooth with their new quarterback and nine years later, the Packers are still considered one of the best teams in the NFL.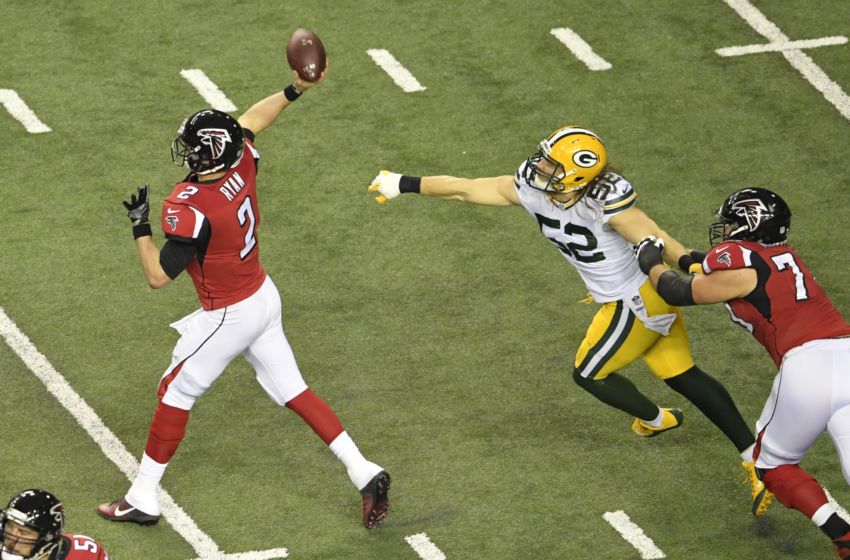 Per 247 Sports, the Packers are listed as the team that will not only win the NFC North, but be the #2 seed in the NFC behind the Seattle Seahawks.  This is from ESPN's Football Outsiders predictions as we get ready to head into the April draft in less than two weeks.
The Packers are projected with go 10-6 in the upcoming season, likely to do with the play of the offense led by Rodgers and his group of receivers and newly acquired tight ends.  The team decided to improve the offense with the addition of tight ends Martellus Bennett and Lance Kendricks.  The duo looks to join an already loaded offense in Green Bay with Jordy Nelson, Randall Cobb, Davante Adams, and Ty Montgomery.
The biggest need for this football team continues to be the defense as they need to fix a secondary that got shredded on a week-to-week basis.  Granted the team suffered plenty of injuries in that secondary, the team still needs to fix the major flaw of this team.  The regular season is one thing, but as the Packers found out in the playoffs during their conference championship loss to the Atlanta Falcons, you still need a defense to be successful during that time of the year.
If Green Bay can fix that weakness, or at the least put a band-aid on in, this Packers team will be super scary for opposing teams in the NFL.  All this defense needs to do is be just average an average unit for the Packers to be elite.  The offense does the heavy lifting for this team, but that can't do it for an entire season, they need more help than they received in 2016.
Do you agree with the projections for Green Bay, or will this defense be a crutch if not fixed?