The 2016 season is in the rear view and the Green Bay Packers are hoping that many parts of that season repeat itself, but also many parts are left in the past.
When the Packers went on a run in late in the year to get into the playoffs and become true threats to reach the Super Bowl last season, it was for the most part due to the right arm of Aaron Rodgers and his receiving group on offense.  However, the pressure on the offense showed to be too much as they were a totally different team both offensively and defensively during that Conference Championship loss in Atlanta.
If the game was in Green Bay, we might have seen a totally different outcome from that final score.  Going into the Frozen Tundra in Green Bay and Lambeau Field is much different than playing indoors like the Falcons were fortunate to do.  Yes, the Falcons earned the right to play at home in that game, but it just proves that the Packers have a huge home field if they can receive it.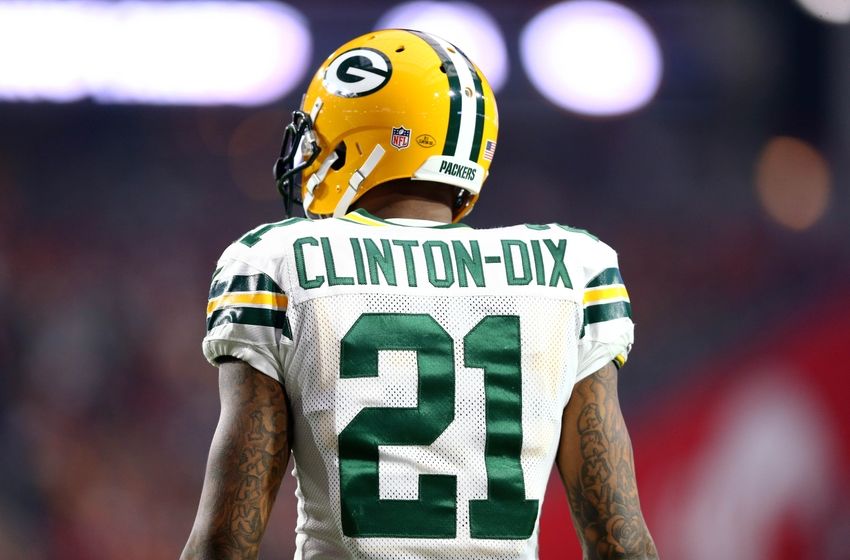 The biggest problem for this defense last year was against the pass in 2016.  Teams were allowed to pass on them at will throughout the season, was it for a lack of a pass rush, or more due to the play of the secondary?  I think it was a little of both, but the majority of the problem was on the back end in the secondary.  A lot of that had to do with the health of that football team there in the secondary.
Per SB Nation, the Packers were not unlucky when it came to injuries last year.  Where the numbers grew was in the secondary, the Packers seemed to be hit harder there than anywhere else if you break it down by position.
AGL numbers show what we expected: the Packers' secondary was one of the units hit hardest by injury across the NFL https://t.co/PPcXBd4DNj

— Acme Packing Company (@acmepackingco) April 17, 2017
If the Packers can find a way to stay healthy in the secondary, they should have a better season that 2016 in that department.  Throw in the fact that the team needs to be better at getting after the quarterback as well.  The Packers need more of a pass rush on a regular basis, the better you play on the front line, the better the back of that defense will be in doing so.
A good pass rush will always make an average secondary look decent, a great pass rush can make a secondary look great no matter who you have back there in coverage!