The Packers are two wins away from winning the NFC North and becoming one of the most dangerous teams in the NFC.
With Aaron Rodgers as your quarterback, you are never out of it and not considered a contender for the Super Bowl.  The Green Bay Packers might have gone through a tough stretch through the middle of the season, but they have come on strong over the last four games (4-0).
This week they take on a Minnesota Vikings team that started out strong, but have since became very mediocre over the second half of the season on both sides of the ball.  The Packers strength on offense is the same strength for the Viking on defense.  Despite the rough second half for Minnesota, they have continued to be good against the pass, especially against opposing team's top receiver options.  However, this is Rodgers and the Packers we are talking about, I don't see them going off on this defense, but Aaron should be able to get 225 and two scores against this defense.
The ground game was impressive last week with Ty Montgomery and Christine Michael taking over the duties with injure James Starks out for the game.  I don't see them duplicating last week's output, but they should still find success this weekend against the Vikings rush defense.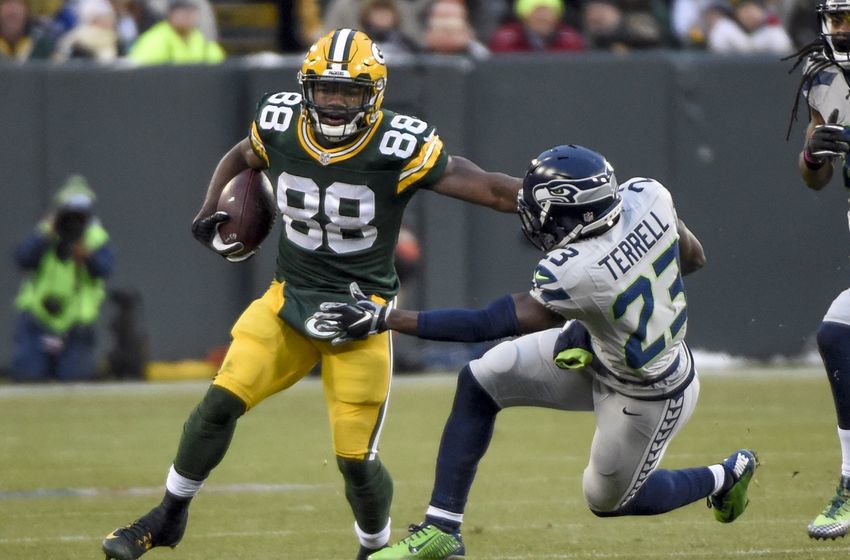 This really is a game that the Packers should dominate on defense, even with the lack of play makers at some positions.  The Vikings are just not a good football team, especially on offense, they seem to be mailing in the year and it will continue to show on Christmas Eve.  I can see this defense forcing 2-3 turnovers and registering 3-4 sacks against Sam Bradford and the Viking offensive line.
This game is the prequel for what is to come in week 17 with a huge football game between this Packers team and the Detroit Lions for the NFC North title.  The Packers get the job done this week as they get ready for that final game and a shot to get to the playoffs.
Prediction: Green Bay 24 over Minnesota 13!