The Packers might be missing out on their championship window.
The Green Bay Packers have one of the best quarterbacks in the NFL and they seem to be wasting his talents due to the lack of defense this team has to stop opposing teams from scoring.  This past season the Packers went through a tough stretch to start the season, but they had one of the hottest streaks to end the season as the team won eight straight before losing to the Falcons in Atlanta during the NFC Championship game.
That streak was on the right arm of their franchise quarterback Aaron Rodgers.  The Packers have been lucky enough to have the two quarterbacks that they have had over the past 25 years.  Since Brett Favre took over the starting job in 1992, the Packers have had either Favre or Rodgers under center starting the season since that 1992 season and they will be extending that streak this year as well.
According to the Packers Wikipedia page, of those 25 seasons, the Packers have made the playoffs in 19 of them, including trips to the postseason in each of the last eight seasons.  However, the Packers have made the Super Bowl just once, with Rodgers being named the MVP of the game against the Pittsburgh Steelers in Super Bowl XLV.  He has made the NFC Championship game three times during his time as the starting quarterback (1-2).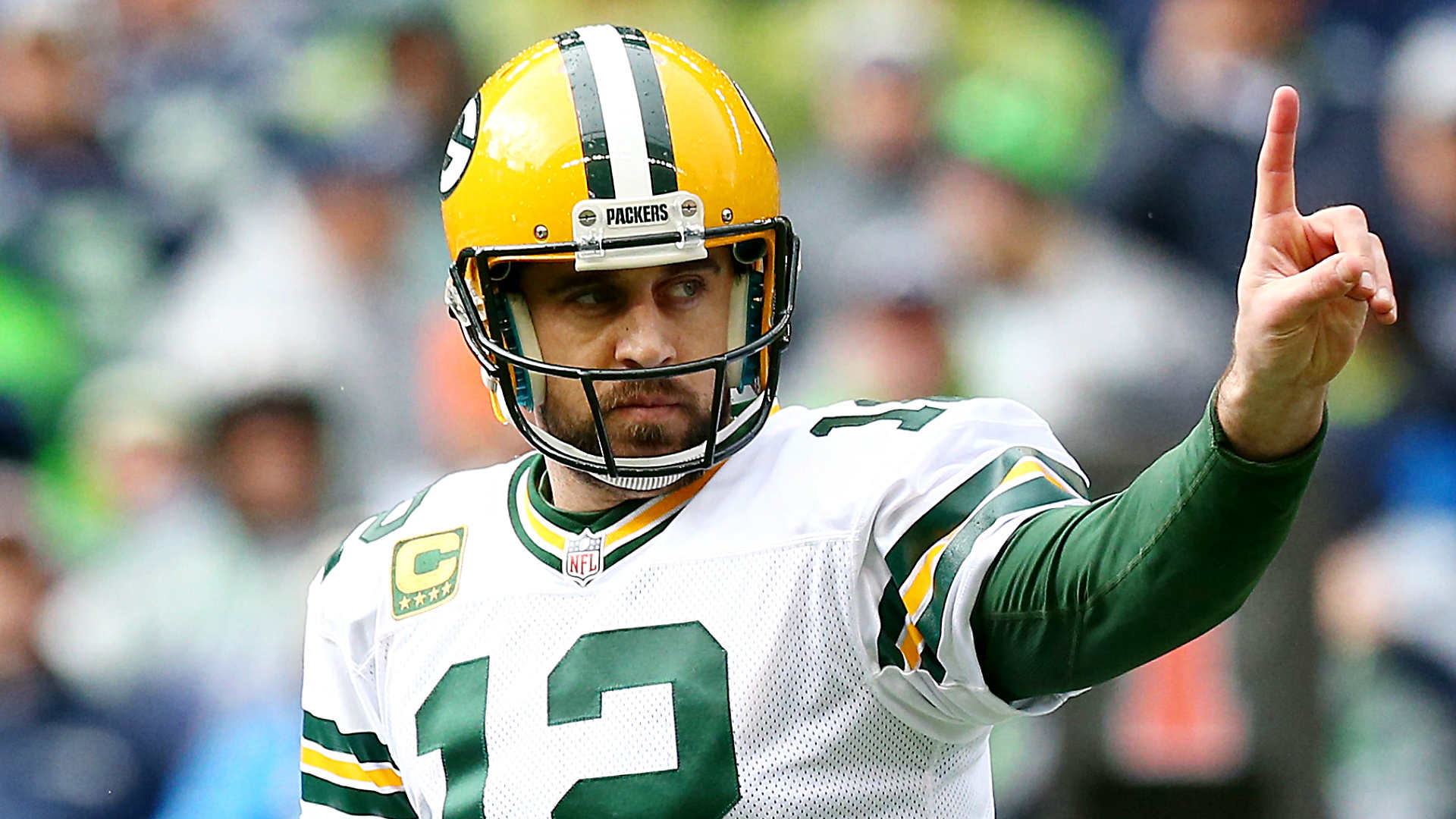 Although he hasn't been great in the Championship game, some of that could be the talent on the team.  Especially this past season, Rodgers had a horrible game by his terms, but the defense couldn't stop anyone and no matter what they did, the Falcons were able to score at will.
It might be time to turn some of that offensive fire power into some play makers on the defensive side of the ball.  Do they have some great talent on offense?  Absolutely, they have multiple players that can be elite on any other team and are big time weapons for this Packers offense, but you are only as good as your weakest link, that proved to be the defense this past season.  It didn't matter how hot your offense is, it needs help from your defense and that didn't happen in 2016.
It seems like the Packers are wasting the star power that is Aaron Rodgers.  It might be time to worry less about the offensive side of the ball for his help, and get that attention on the defense for his help.
Should the Packers consider trading some pieces on offense to get that defensive help?