The Packers now have more options on offense with their current free agent signings this past week.
When it comes to offense in Green Bay, the offense for the Packers have always been able to score points.  As long as you have a star quarterback like Aaron Rodgers under center and running the offense, you will always be successful on that side of the ball.
The Packers not only have a great quarterback running the offense on Sunday's, they have one of the better group of receivers in the league as well with Jordy Nelson, Davante Adams, and Randall Cobb running the patterns for Rodgers to find down the field.  The one thing this team has missed was the tight end that had made this offense premier all those years.
Since the loss of Jermichael Finley, the Packers have been looking for that tight end that gives this team that true threat in the passing game.  Last season they saw glimpses of it in Jared Cook, but this free agency they made a point to upgrade that position.  Not only did they upgrade, they signed a pair of tight ends that will give opposing defenses nightmares prior to their games.
The Packers signed Martellus Bennett which instantly made the tight end an upgrade from the year before as he brings experience and a championship attitude to an already loaded offense.  However, before the ink could even dry on the Bennett signing, the Packers made another tight end signing in Lance Kendricks.  Kendricks might not have the name value that Bennett has, but this sign is just as dominate.  Coming out of college he had a lot of upside that teams wanted to bring out, but with the QB's throwing him the ball, he hasn't been that player some hoped he would be.  Now he has one of the best QB's throwing him the ball and he will prove in this offense that he is what some had hoped and thought he would be.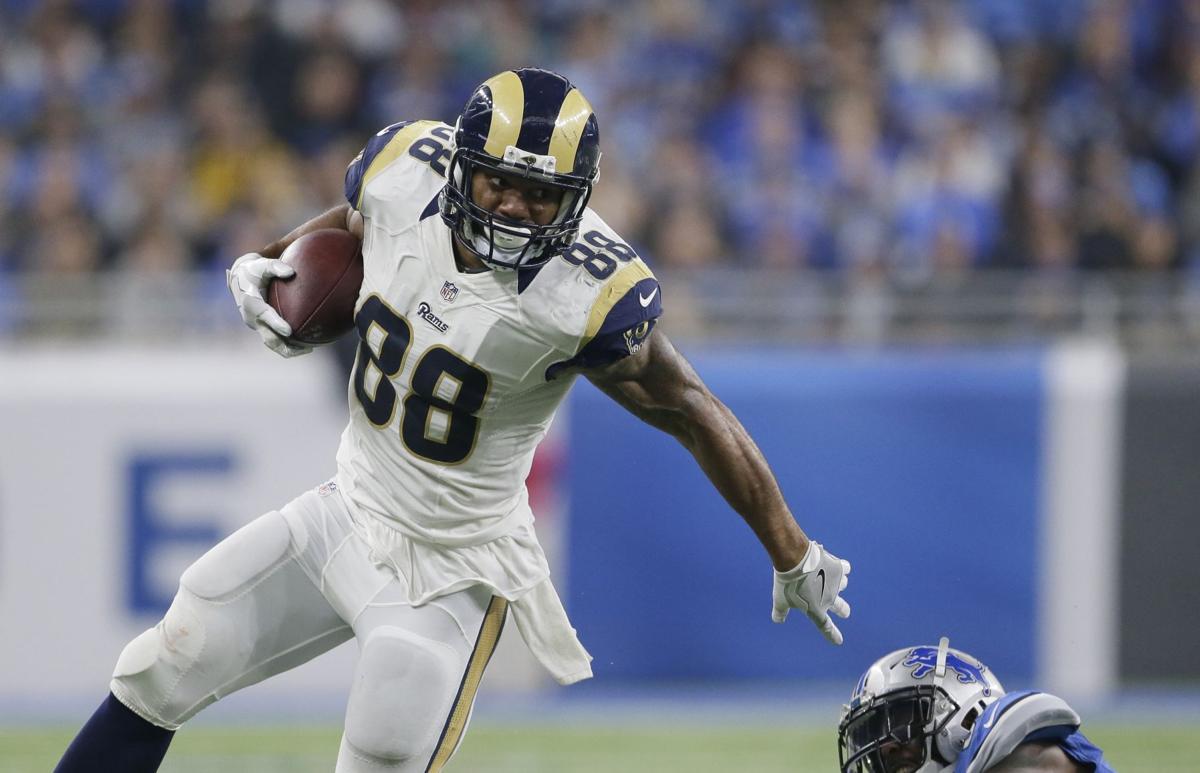 With these signings, the Packers can now do whatever they please on offense.  Hey can use a double tight end set, split one out as a wide receiver, or really load up the passing game and put both tight ends on the same field with their three star wide receivers.  If the Packers spread out the field with Cobb, Nelson, Adams, and their two new tight ends, who do you consider as the weak link of this group?  Assuming you go by the name, it would be Kendricks, but that could change this upcoming season.
With all that said, defenses wins championships and the Packers still need work on that side of the ball!